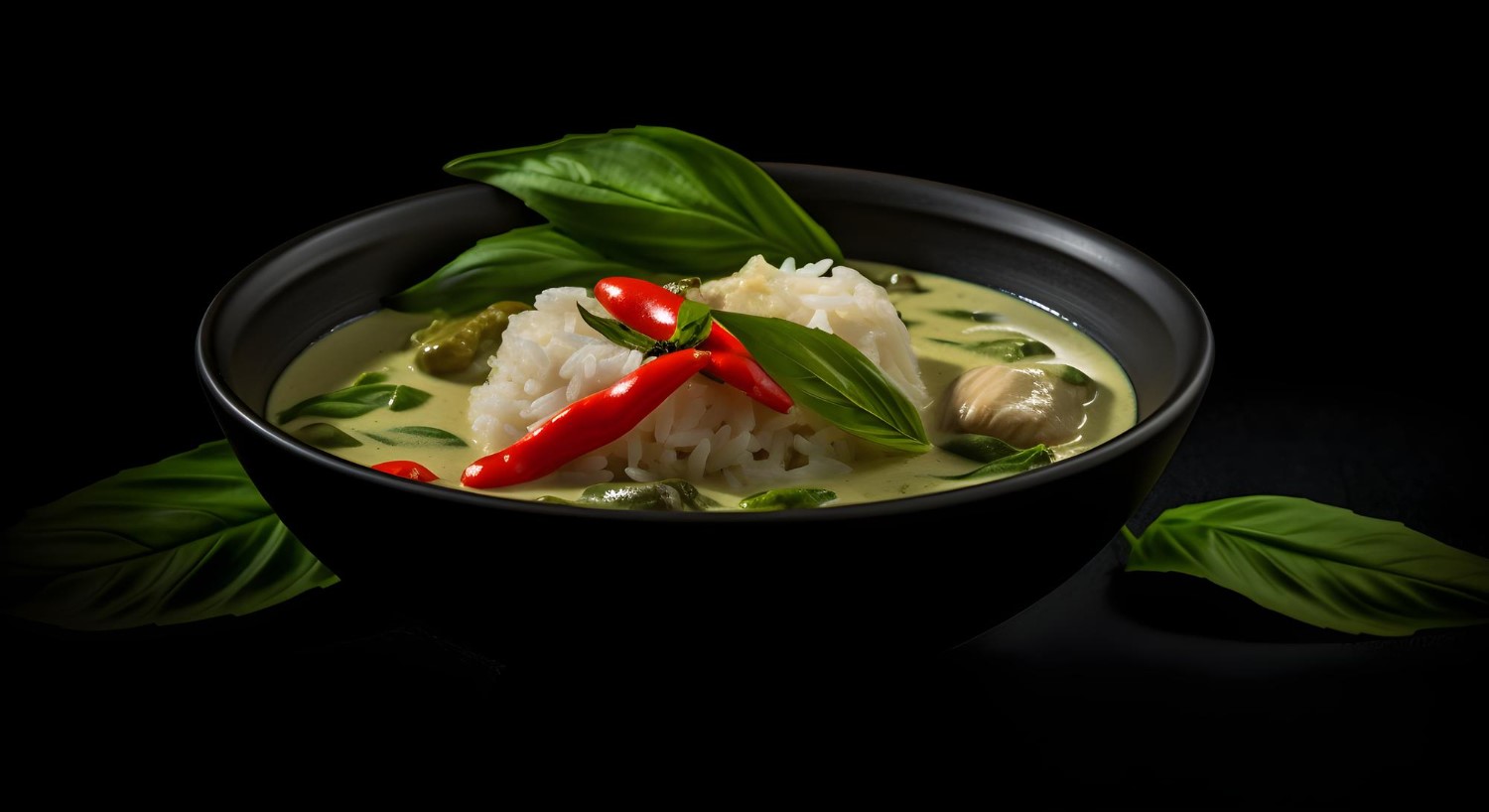 AUTHENTIC AND FRESHLY PREPARED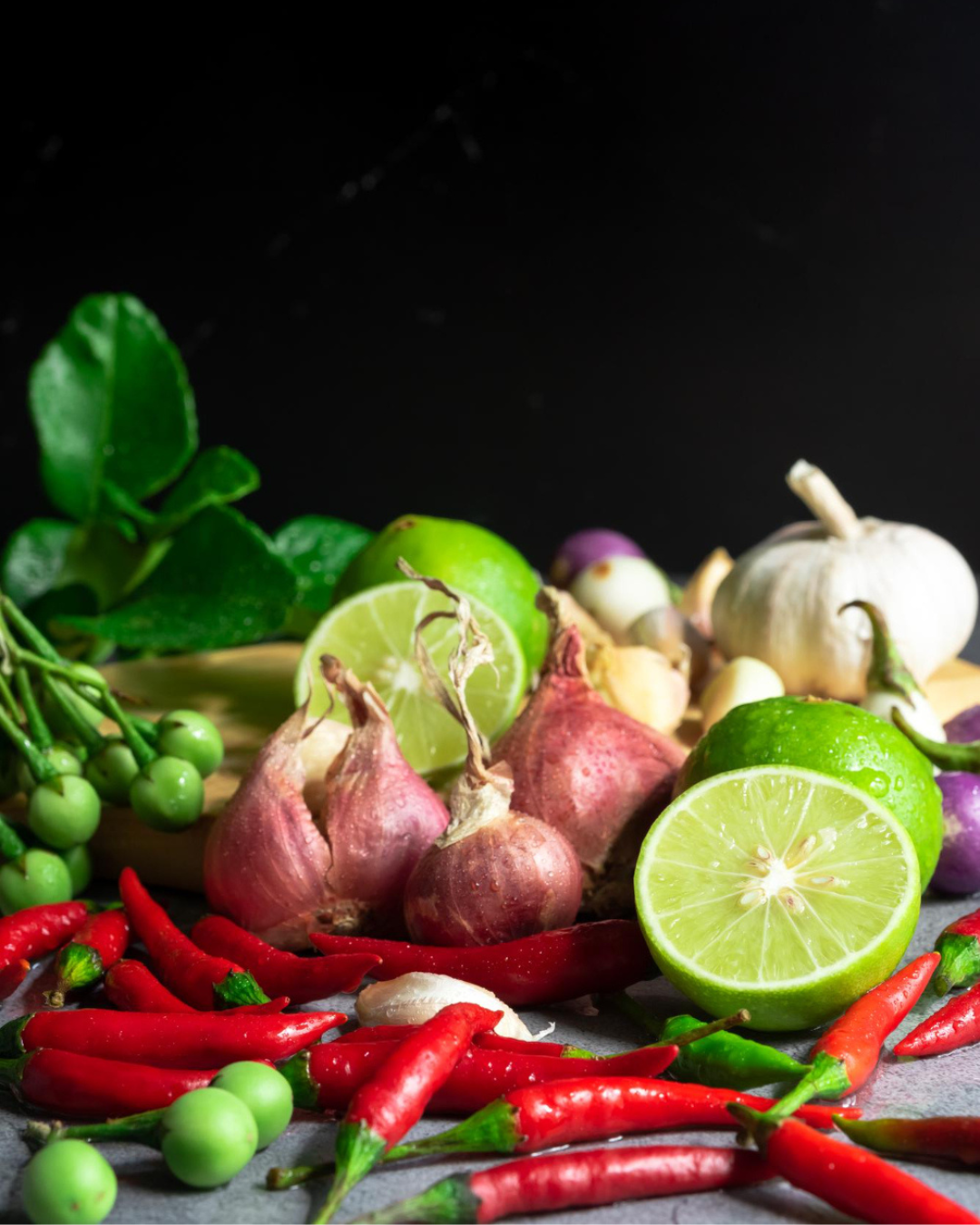 Enjoy authentic Thai food in Amsterdam
Thai Restaurant Sawaddee Ka in Overtoom 49, Amsterdam is a place for lovers of Thai cuisine. We offer a variety of delicious Thai dishes prepared according to traditional Thai recipes. More than just a restaurant, Sawaddee Ka is a place where people can enjoy good food in a cozy and warm atmosphere.
What makes Sawaddee Ka even more appealing is that we also offer vegetarian options for guests looking for a vegetarian meal.
The vegetarian dishes served here are just as delicious and well flavored as the meat dishes.
We offer an extensive menu with a wide range of traditional Thai dishes. From the delicious Tom Kha Kai soup to pad thai, we have dishes that are both spicy and mild.
Sawaddee Ka's chefs use only the finest ingredients and spices to prepare their dishes. This results in flavorful and colorful dishes that are a delight to eat.
Our chefs also use traditional Thai cooking methods, which means our dishes are just as delicious as what you would find in Thailand.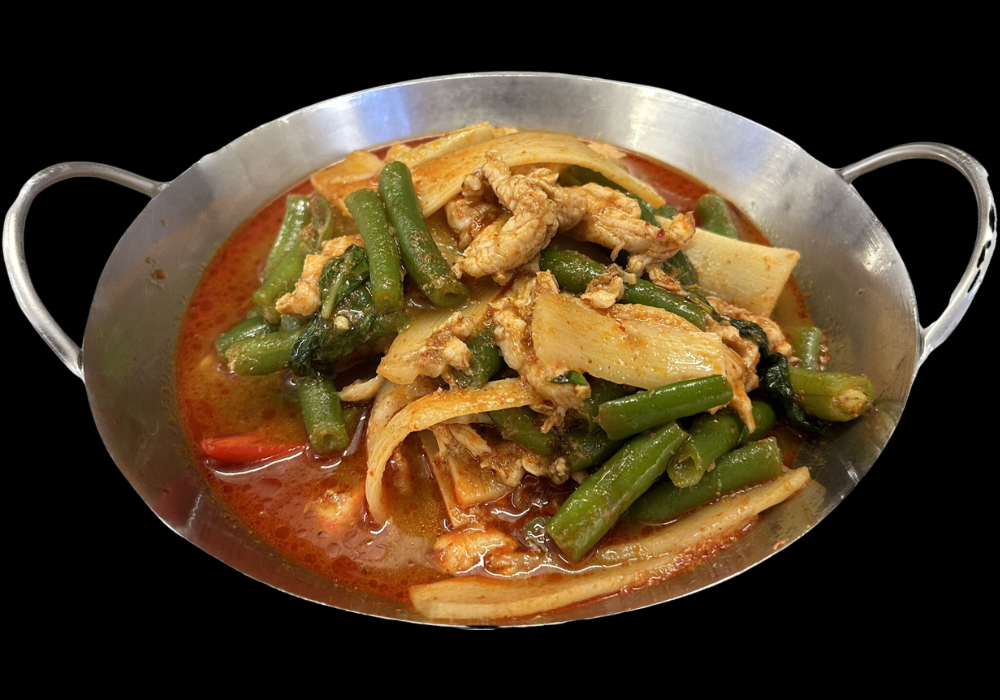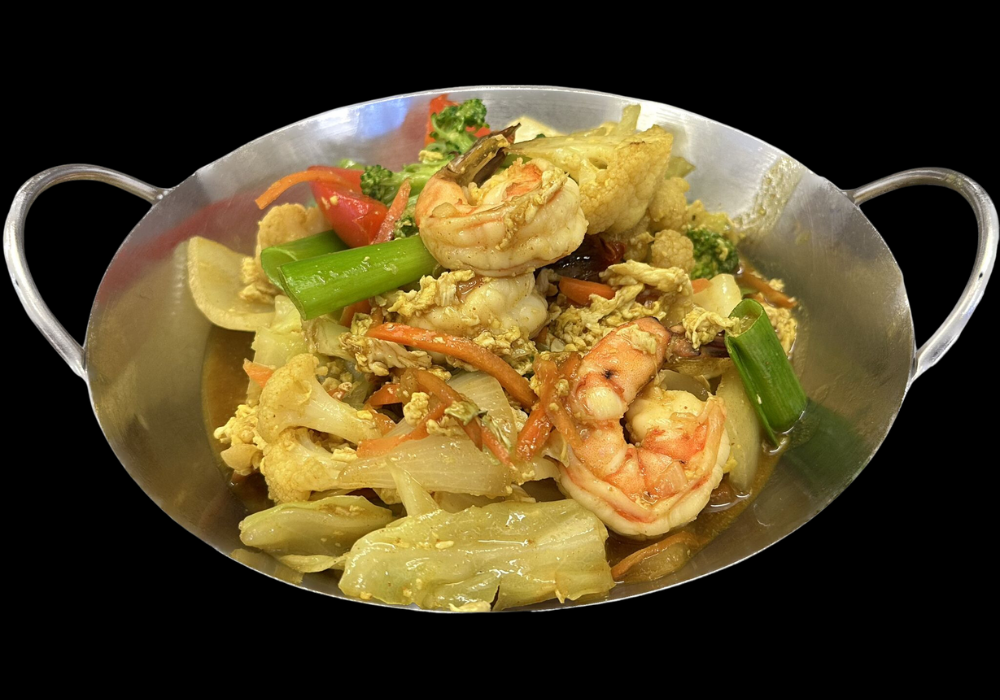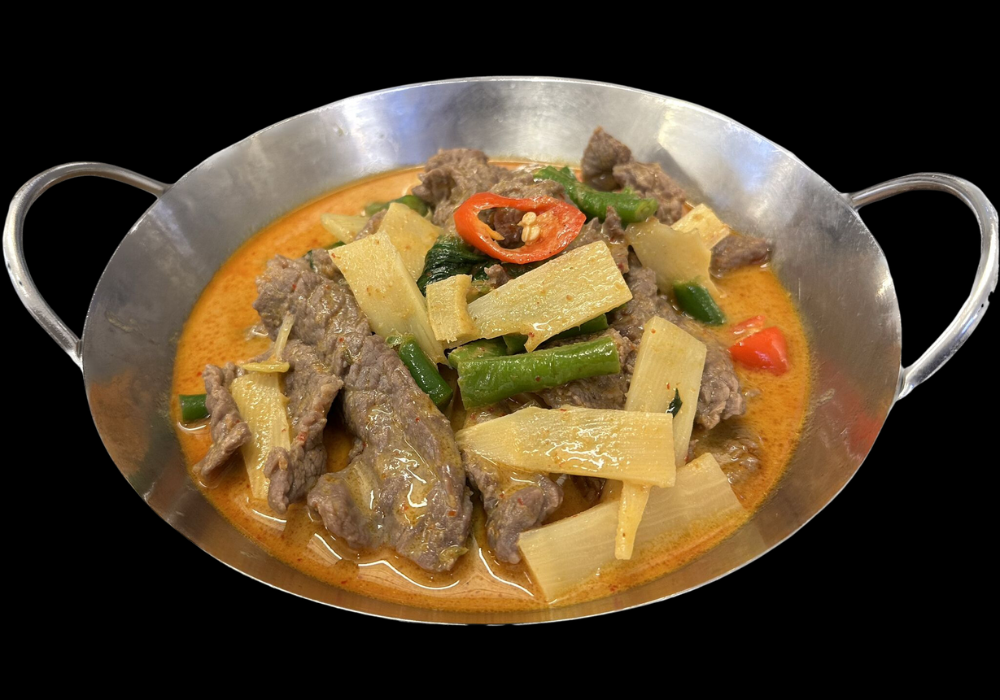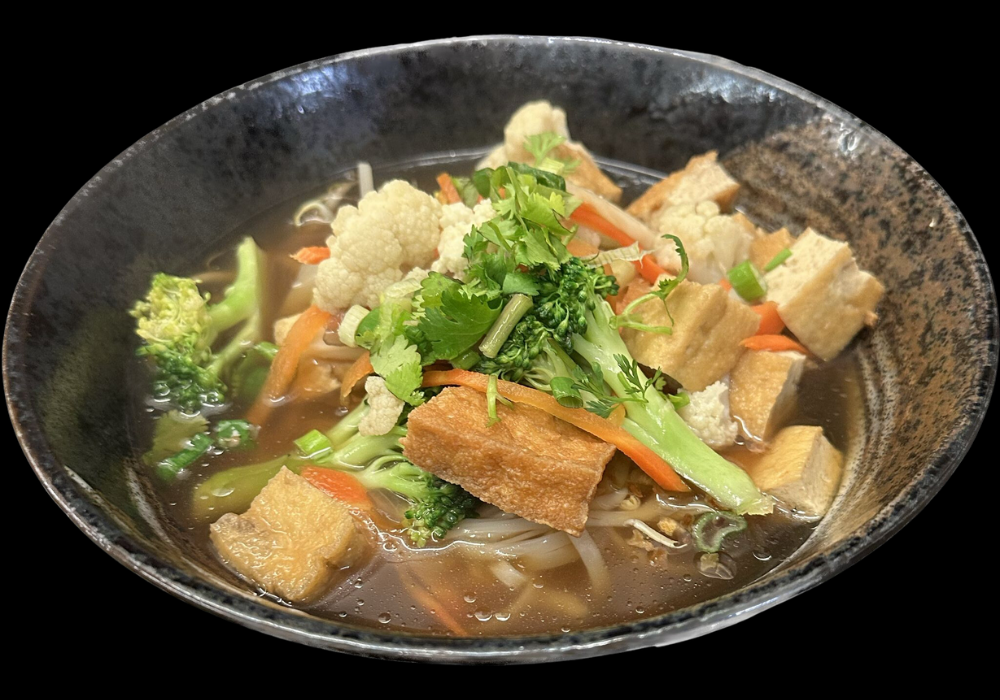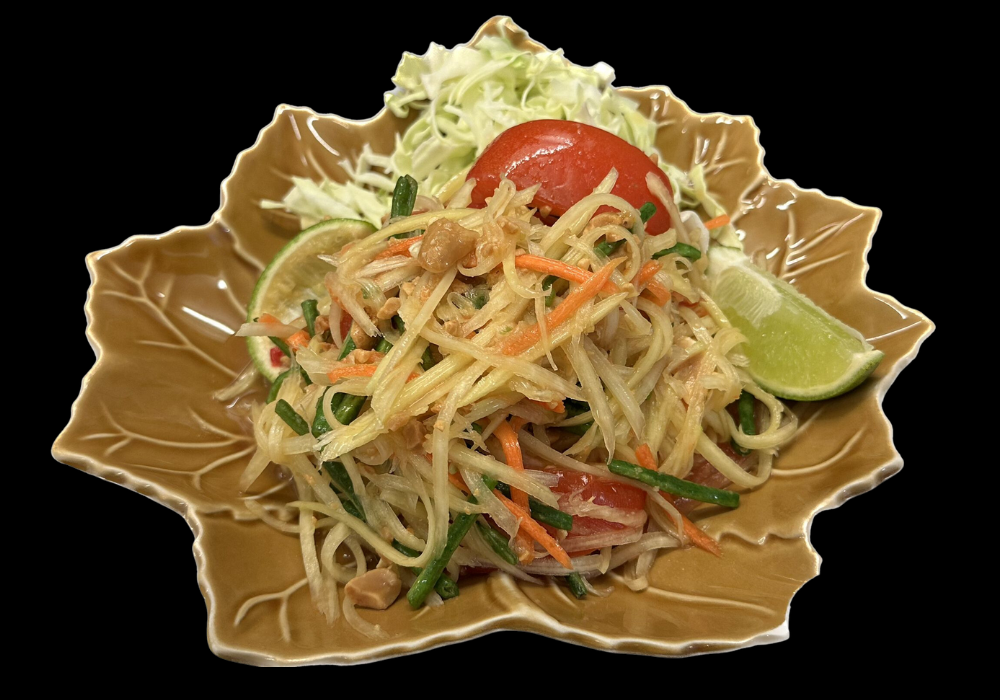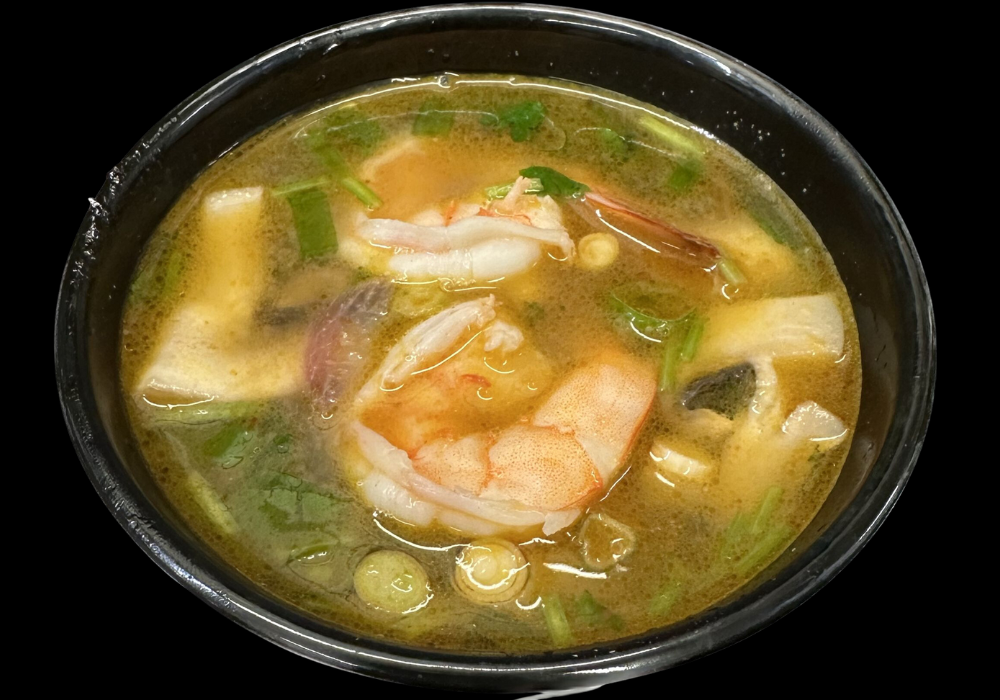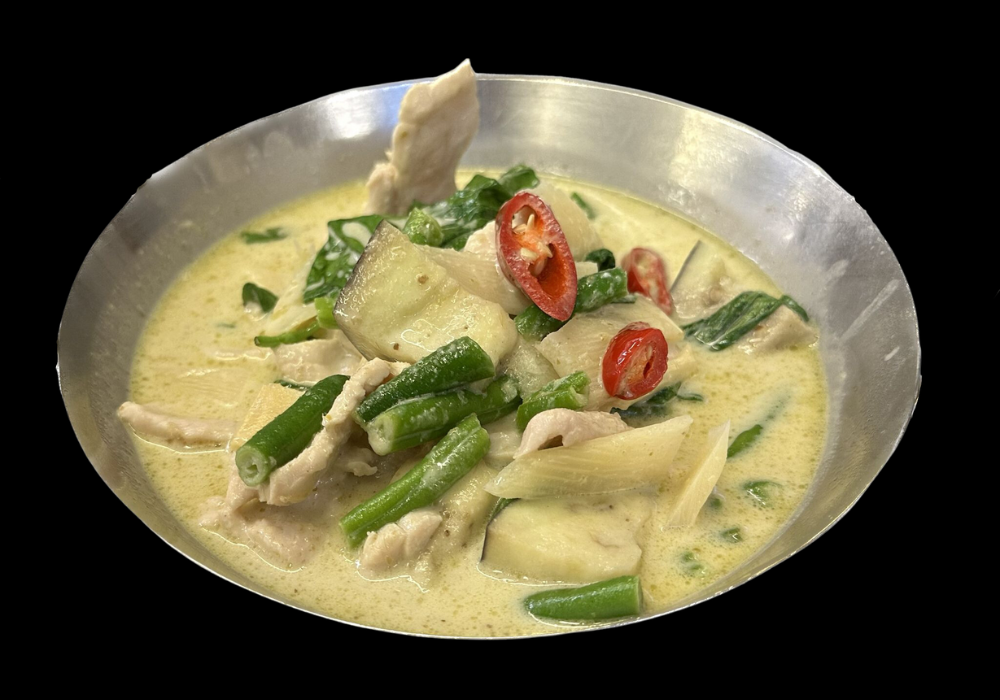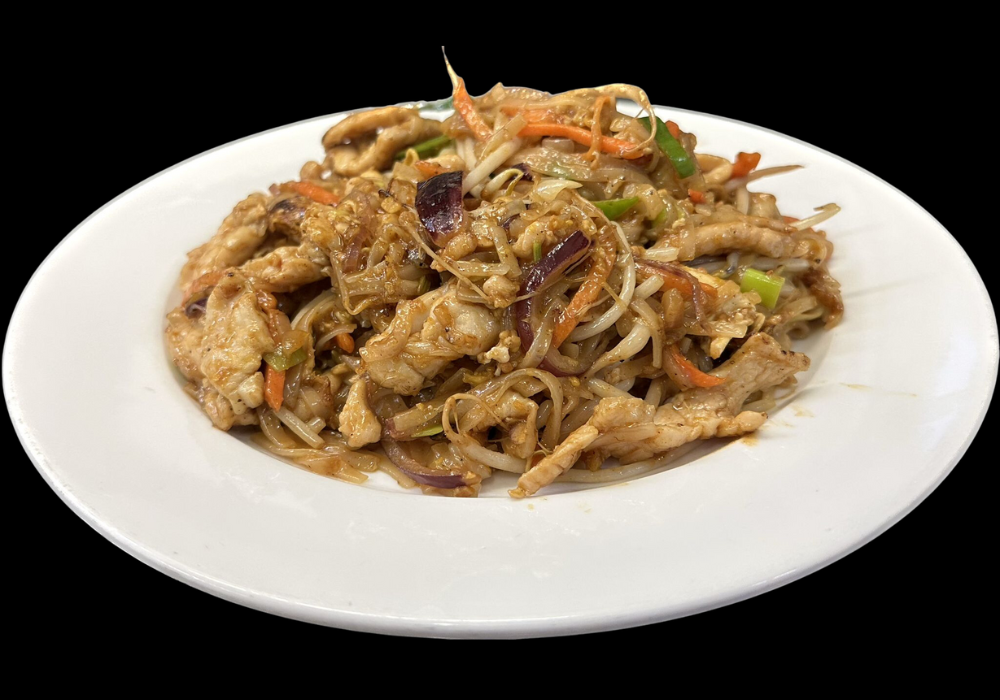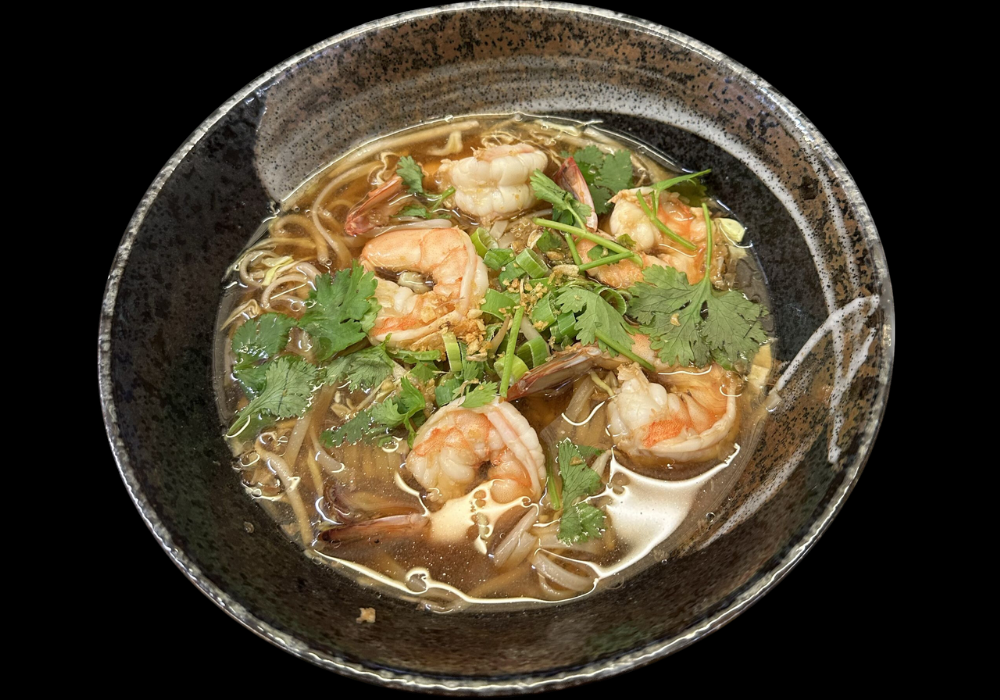 Thai Restaurant Sawaddee Ka
Thai cuisine combines the best of traditions of Southeast Asia, including noodles, curries, sweet and sour dishes and exotic spices. There is a wide variety of food offerings. Rice is the staple food, mixed with a variety of fresh herbs and meat.
Takeout & Home Delivery Nowadays, you can also order online for takeout and delivery. Place your order quickly and easily and then come pick it up at our restaurant on the Overtoom. Do your prefer to stay home? We also deliver in Amsterdam.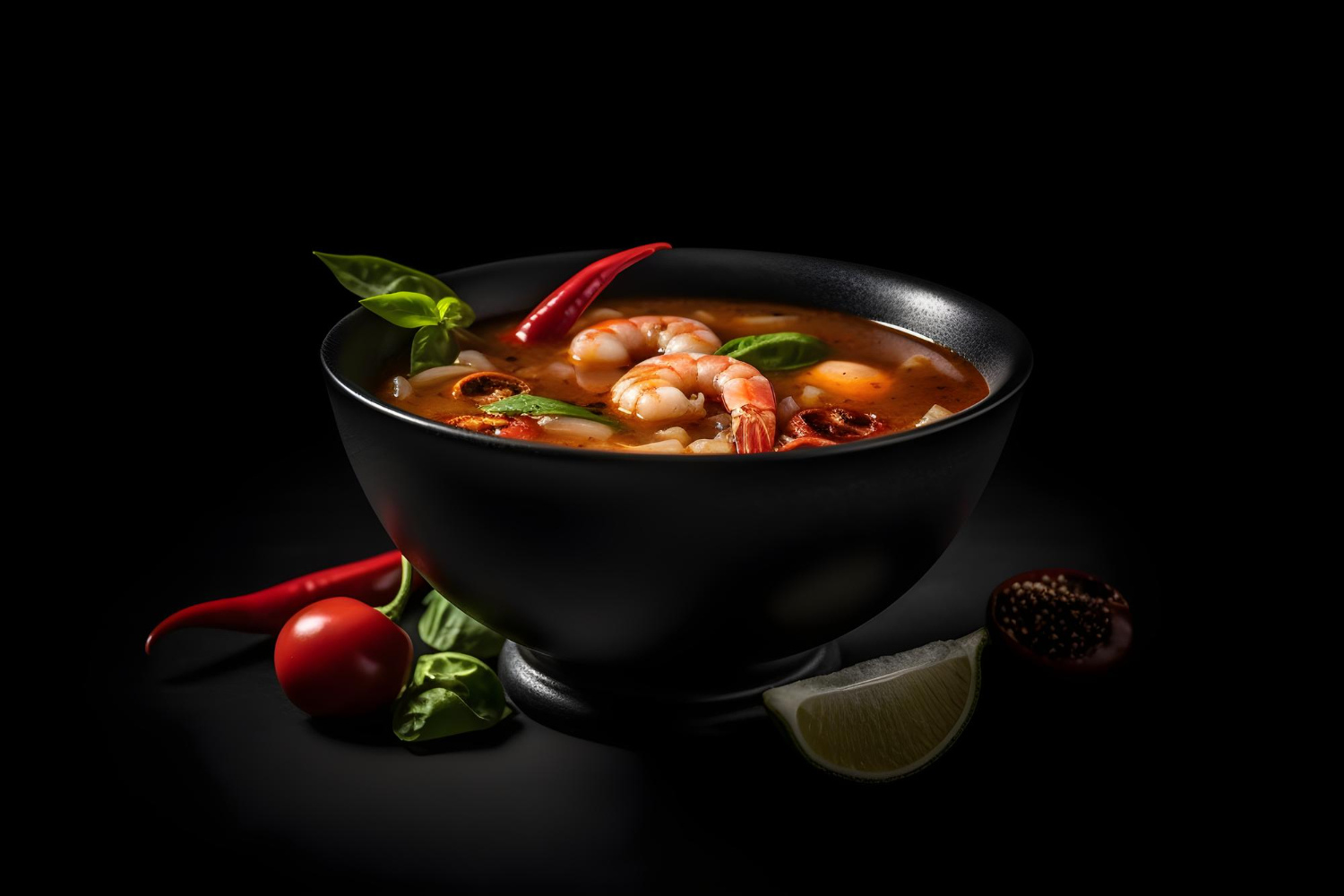 You are welcome in our restaurant to dine here or take home. Experience authentic Thai cuisine at its best at Thai Restaurant Sawaddee Ka in Amsterdam.